Our Store
Our Store PowerPlanetOnline in Totana
The PowerPlanetOnline.com store in Totana is located in Calle Peral N. 4, in Polígono Industrial El Saladar in Totana. We have a Point of Purchase and a collection point. Come to see all our news. We will also advise you on any purchase. We hope you will visit us very soon. Come to collect your orders in our new store!
The store located in Calle Alcántara will be permanently closed from 4/10/2018.
Store opening hours:
Mondays to Fridays: 10:00-14:00 and 16:00-20:30

Saturdays: 10:00-14:00

Address:

Calle Peral, N. 4 - Polígono Industrial El Saladar de Totana
Postal code: 30850
Totana - Murcia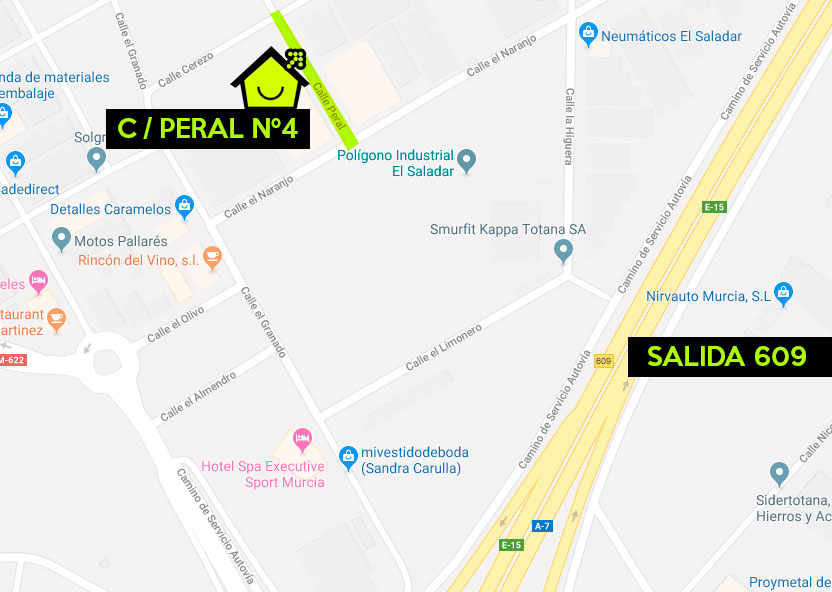 In PowerPlanetOnline we try that our stores are a reflection of our web but it is not always possible to have all the references in stock available in each store. Remember to place your order online and select Collect at Store as your payment method before visiting us to ensure availability. We will be glad to help you in our stores, so come and visit us!