Xiaomi Dr.Meng Disinfectant and Dispenser Toothbrush Holder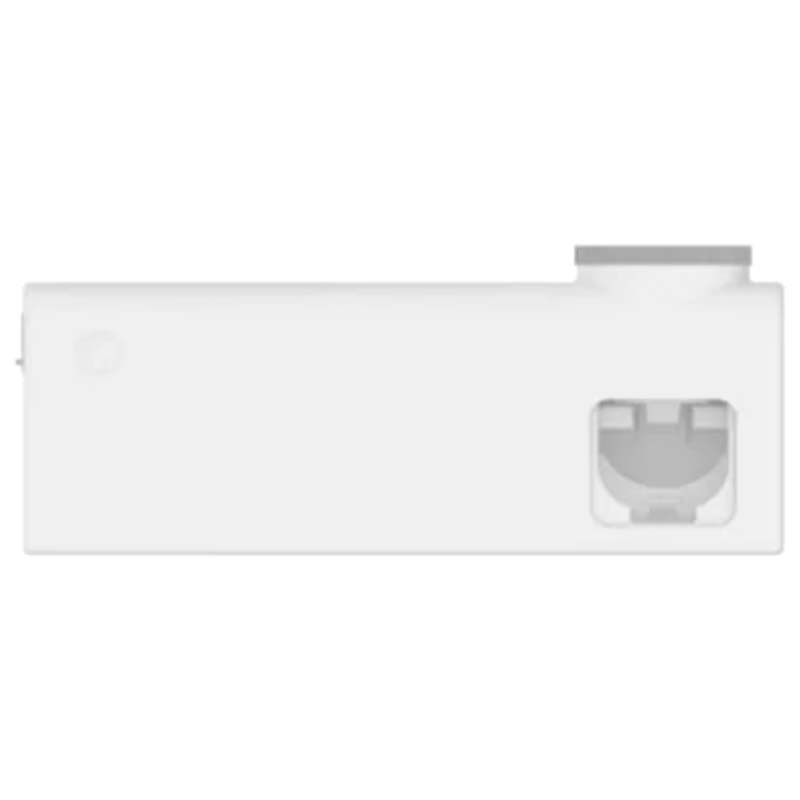 ---
Xiaomi Dr.Meng Toothbrush Holder with UVC Disinfection and Toothpaste Dispenser
Toothbrush holder - UV sterilisation - 99.99% sterilization rate - Toothpaste dispenser - 5200 mAh rechargeable battery
Worried about your health and that of your loved ones? Then you should get the Xiaomi Dr.Meng toothbrush holder with disinfectant system and dispenser.
Sounds interesting, doesn't it? Well, stay with us and we'll give you all the details here at Powerplanetonline.
Disinfect Your Toothbrush After Every Use
Research reveals that after three weeks of use, a toothbrush can collect up to one million bacteria.
Xiaomi, together with Dr.Meng, bring us this wonderful device to have our toothbrushes disinfected after use.
How? Very easy. The Xiaomi Dr.Meng brush holder is equipped with a safe sterilization system using ultraviolet light (UVC) which inhibits the growth of bacteria and achieves an sterilization level of 99.99%.
By simply pressing and holding the button, you can switch the disinfection device on and off as you please. However, the Xiaomi Dr.Meng brush holder includes a sensor to detect humans and stop its operation automatically.
Toothpaste Dispenser
Just place it on the wall with 3M adhesive tape and you can start using it. If you add a toothpaste tube to it, it will also act as a dispenser — it's incredibly convenient!
Rechargeable Battery
Moreover, you no longer need to worry about changing the batteries, as it has a built-in 5200 mAh rechargeable battery, which ensures an autonomy of between 3 and 5 months.
Buy Xiaomi Dr.Meng Toothbrush Holder and Dispenser at Powerplanetonline
Take care of your health with the new Xiaomi Dr.Meng Disinfectant Toothbrush Holder and Dispenser. Buy it now in Powerplanetonline and benefit from our special offers all year round. With express delivery from Spain and 3 years warranty.
Technical Specifications Toothbrush Holder Xiaomi Dr.Meng Disinfectant and Dispenser:
Brand: Xiaomi Dr.Meng
Product: Toothbrush Holder (MKKJ01)
Material: Styrene Acrylonitrile Acrylate (ASA) + Silicone
Nominal voltage: 3.7 V
Rated power: 80 ~ 100 mA
Input: 5V / 1A
Temperature of use: -20 ℃ ~ 60 ° C
Operating humidity: 20 ~ 90% RH
Dimensions: 198 x 80 x 50 mm
Xiaomi Dr.Meng Disinfectant and Dispenser Toothbrush Holder Reviews
We have no reviews
of Xiaomi Dr.Meng Disinfectant and Dispenser Toothbrush Holder
Be the first!

Review and win!
Every month we give away
300€ among all
the comments