About us

Dual SIM smartphones, import tablets, desktop computers, laptops and much more
PowerPlanetOnline was born in 2011 as a computer component, car radio and technology online store by Leask S.L. It eventually came to define its own business line and specialized in the sale, advice, repair and distribution of Tablets and Smartphones.
PowerPlanetOnline was born with the intention of offering high-quality products at low prices, giving a complete service, from sales to distribution.
At PowerPlanetOnline we've become specialists in Customer Service and After-sales Service. For that reason, more than half of our employees are working for these departments and it has become one of our main tasks as a company.
For us, a satisfied client is the best reward we could have and it is what leads our company philosophy.
Our growth during these last years at PowerPlanetOnline has been possible thanks to our customers. In that way, we have reached the Alexa 33000 position worldwide, and we are the online store with the largest storage of imported smartphones and tablets in Spain. Moreover, PowerPlanetOnline is one of the most visited web pages in our country. In addition, we have passed from 3 employees in 2012 to 31 employees currently, with the intention of getting even more bigger in the short, medium and long term.
Our Technical Service is formed by 5 IT specialists. This service is exclusively dedicated to those products which may show some defects. Providing you with this service, we avoid to send the device to factory, so we can reduce is return time and our costumers can enjoy their products again in perfect conditions. In addition, our IT specialists also keep improving our products as well as translating them. And that's why our products provide the best performance.
Moreover, we offer technical advice to our clients, so they can make updates and flashes from home without previous knowledge.
Our high-qualified logistical system and professionals allow us to distribute thousands of orders across Europe, providing a personalized and satisfactory service. We sometimes make some mistakes, but never intentionally. We always try to learn from our mistakes, because nobody is perfect, but we try our best to get as close as possible.
There are many online stores in the market. So what is different about powerplanetonline.com?
In PowerPlanetOnline we have extensive experience. We have been developing our business vision since 2004. So we know what are selling. We try, we advise and we look for the best prices for the products we offer.
We have a great team of professionals who perform an excellent job advising our customers and helping them with their doubts and problems.
Yes, OK. But what else?
All prices at PowerPlanetOnline are closed and include VAT.
We offer advantages such as:
14-day return
2-year warranty
Shipping costs covered by warranty in case of breakdown
Well, but... How can I make a purchase?
We have designed a very clear and simple purchase process: fill your shopping cart, choose the payment method, confirm and... done! Should you need any help, feel free to send an email to info@powerplanetonline.com
And what kind of payment method can I choose?
Choose between the payment methods you prefer:
Multibanco
Paga + tarde
Paypal
Credit or debit card, by secure payment, through La Caixa virtual POS.
Cash on delivery. Maximum amount of 450€. It has 5% commission and a minimum amount of 3€.
Are my data completely safe?
Yes, it's completely safe. When you place an order, all transactions you make are made under a secure connection, which guarantees the confidentiality of all your data. If you pay by card, all data will be sent directly to the bank through a secure connection. In this way, no one from outside the bank would have access to that data, and it won't be stored in our database either.
How can I make a return?
It's very simple. Contact us to process the return and once it has been accepted, you would have to send us the product so we can refund the full amount you paid for it.
Powerplanet Staff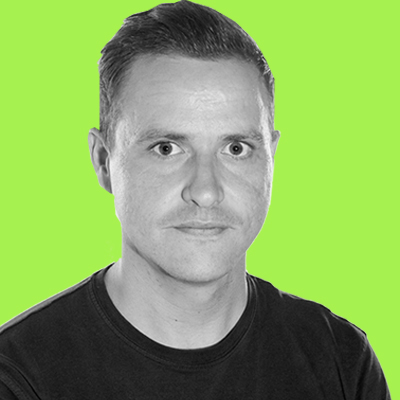 Director

Bernardo Paco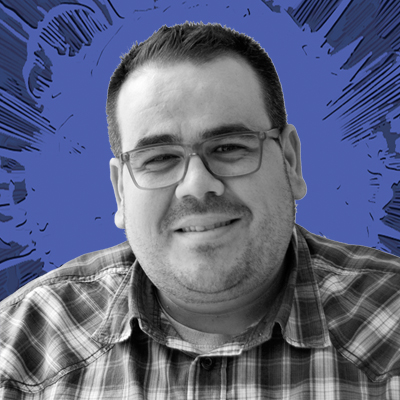 Wholesale CS

Jesús Lopez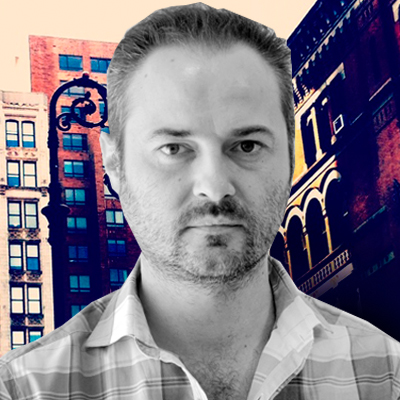 Wholesale CS

Blas Paco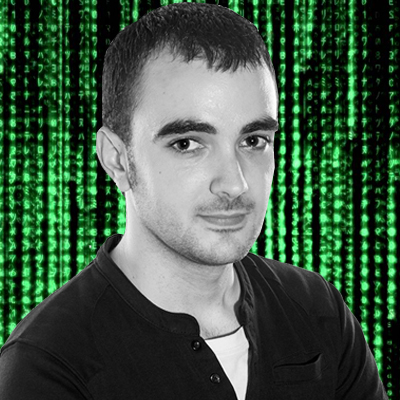 IT

Pedro Serrano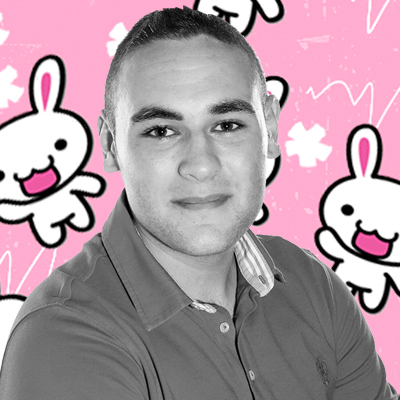 Technical S.

Juan Alberto Sánchez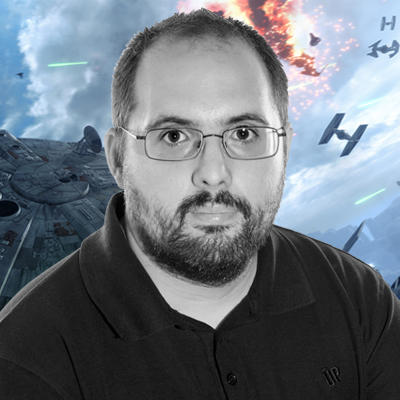 Development
Juan Antonio Melgar

Accountancy

Conchi Lorca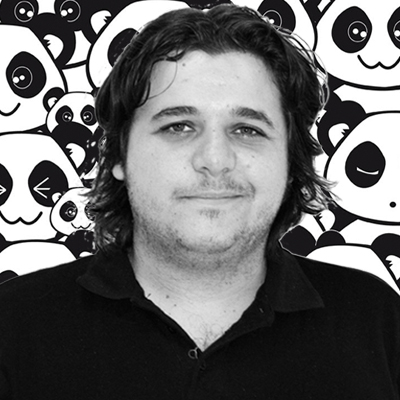 Web
Pencho Ortíz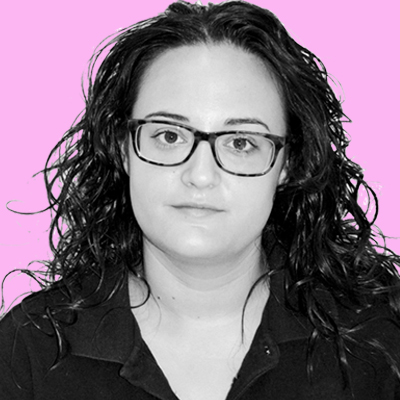 Logistics
Ana Fernández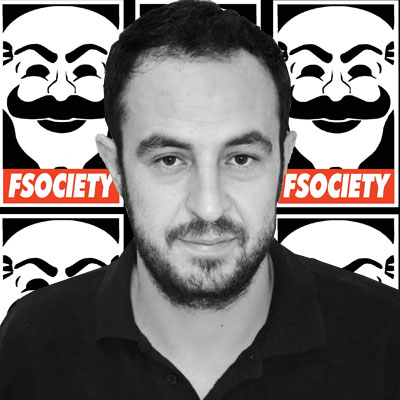 Development
Mario López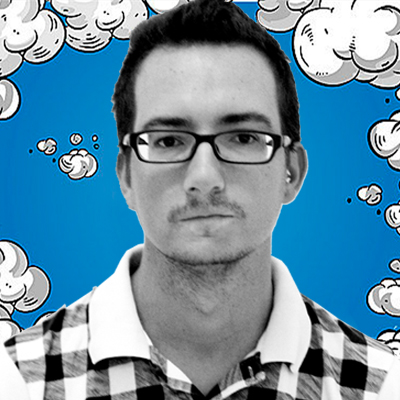 Logistics
Candido Alcaraz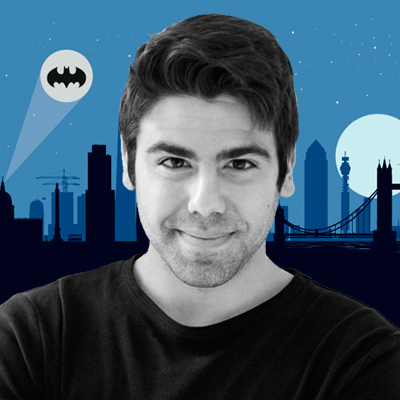 Purchases

Alberto Quirós

Technical S.

Xavier Abad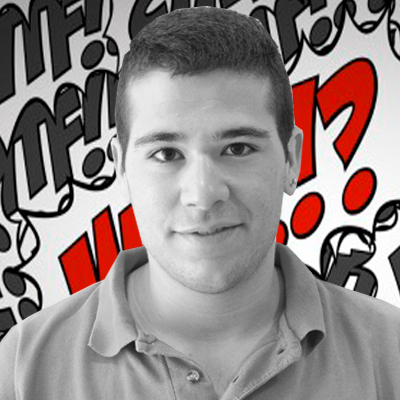 Customer S.

Alex Guerrero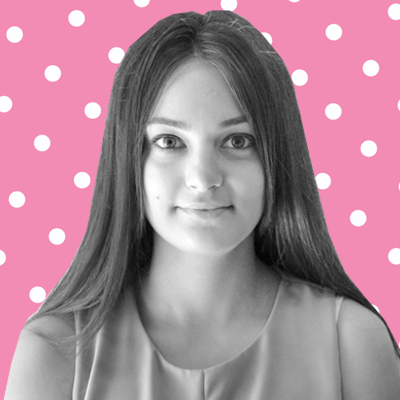 Web
Rocío Soler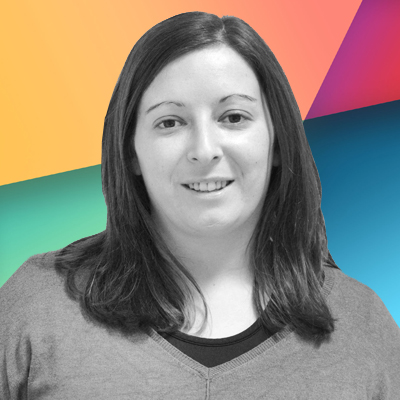 Customer S.

Cristina Sanz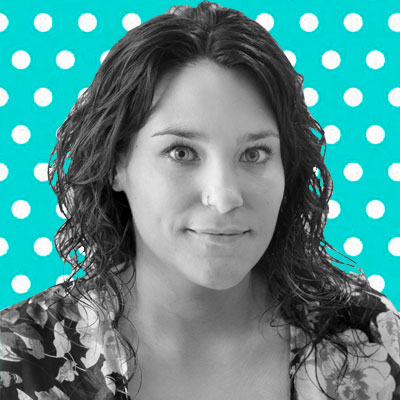 Accountancy

Maria Pallares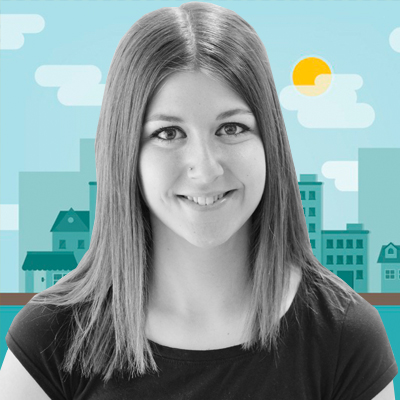 Information
Patricia Rodrigues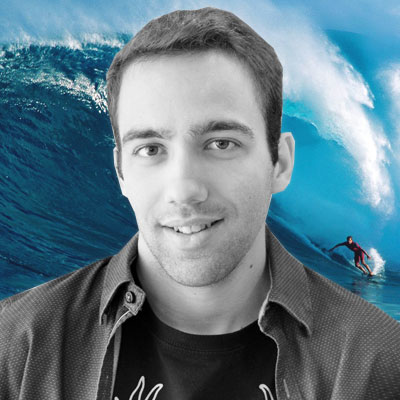 Logistics
Blas Alarcos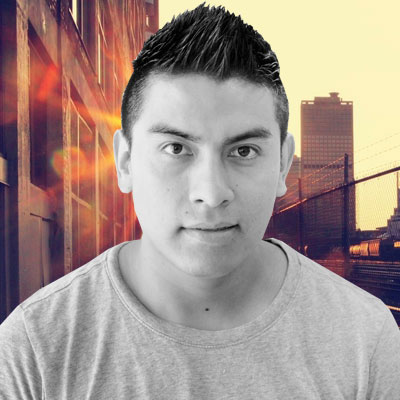 Logistics
Juan C. Campoverde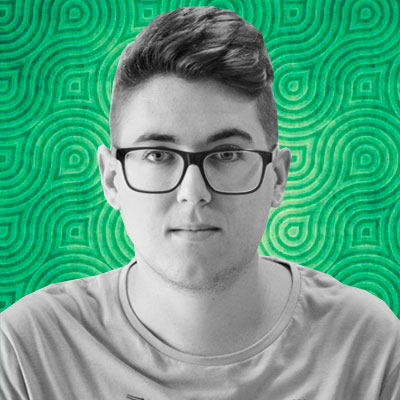 Technical S.

Pedro Cánovas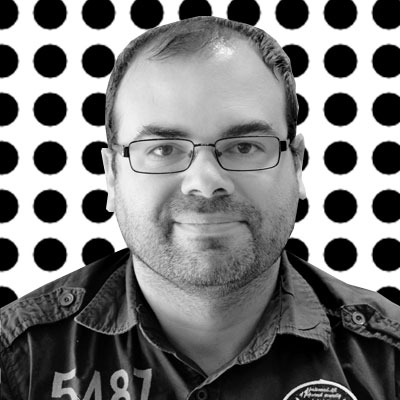 Technical S.

César Nicolás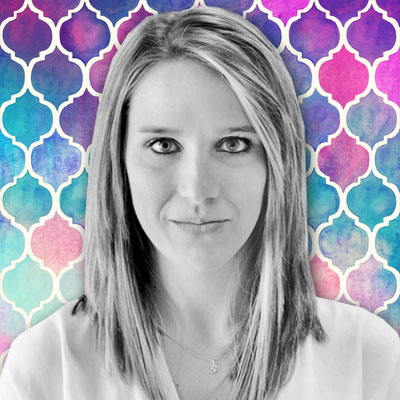 Management
Soraya Águila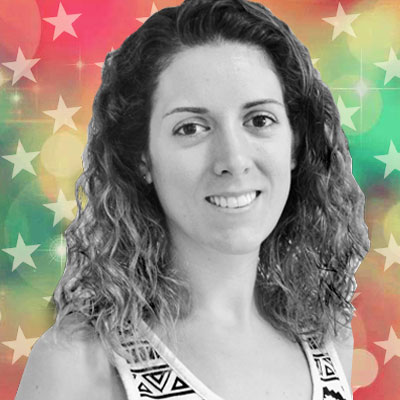 Translation
Silvia Santiago

Store Staff

Miriam García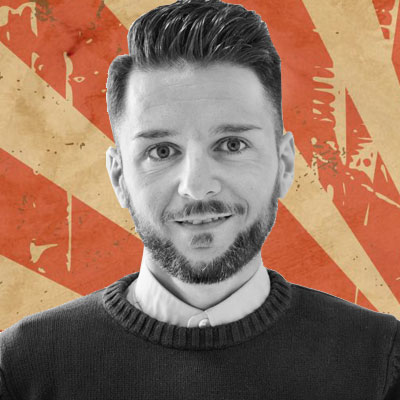 Store Staff

Víctor Sandoval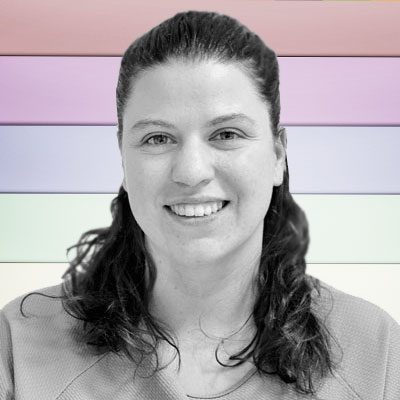 Marketing
Isabel Román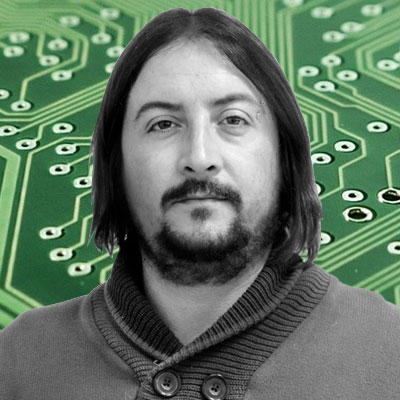 Purchases

Jose David Fuentes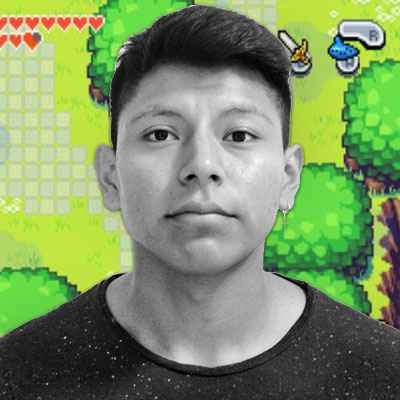 Logistics
Johnny González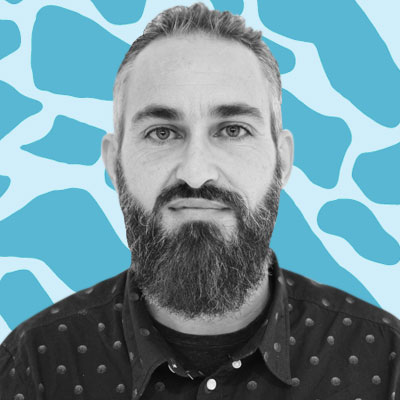 Development
Javier Esteban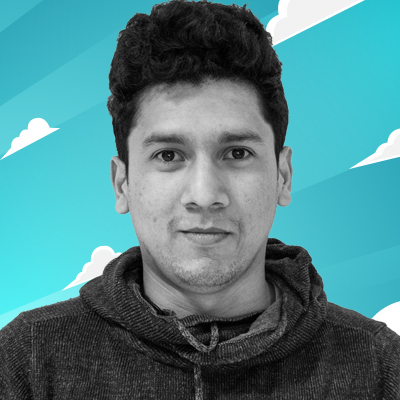 Development
Schenier López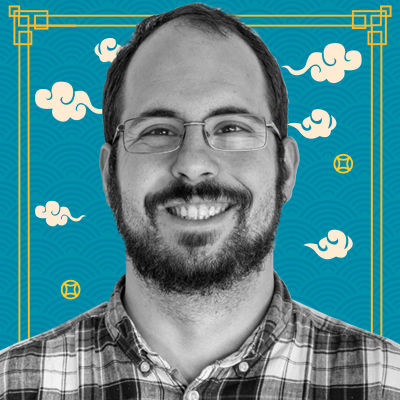 Web
Carlos Rosique
Where can you find us?